E – magazines are good source of knowledge. it can be read anywhere and anytime as it is more portable and it's attractive as well. Now we will discuss about what are e- magazines . E- magazines are similar to normal magazines, the only dissimilarity is it is soft copy and is cheaper than the normal magazines which we have . E- magazines are always saved in our drive or in our mobile phones so that it enables us to read whenever and wherever we prefer.
It is a great source of knowledge. Topics are thoroughly discussed in a magazine and we can research upon it and get the accurate knowledge.
There are several types of E-magazines:
Flash magazine
Flipbook magazine
Pdf magazine and the list continues.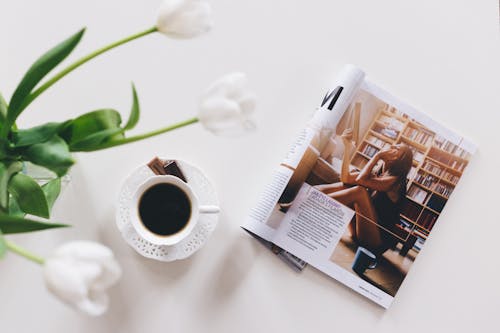 In order to enrich our knowledge we should definitely read them, it's a great source of knowledge.It not only enrich our knowledge but also save paper , ink etc , thus , it's a cheaper and better source of knowledge.
The best part of it is that , people could contribute from their side and the other person can combine it in no time or less time as compared to hard copies.
Let's talk about NAF Win Green Metals Emagazines.
Every now and then E-magazines are published to enrich the knowledge of the people .If we talk about specifically about this group's Emagazines, it basically deals with magazines based on the topics such as – different types of metals ,usage, importance etc.
It almost covers every topic based on metals.Undoubtedly we can say that E-magazines are a better source of enlightening oneself .
Go ahead, click, and be transported to a storehouse of information. We hope youcome out rejuvenated reading our content.